Words to Inspire
"Desire is the key to motivation, but it's determination and commitment to an unrelenting pursuit of your goal - a commitment to excellence - that will enable you to attain the success you seek."
Mario Andretti
Ideas to Inspire
Re-inventing your business requires a little research and finding the right information for your business.
Today I have a few links to e-courses and e-books that may inspire new ideas for your creative business.
Blacksberg Bell - Marketing for Creatives: A Digital Guide
Build a Little Biz - Promote your Biz | A brainstorm of 181 awesome ideas to promote your biz and build some buzz
Tara Gentile - Marketing ReWired A digital Workshop
Leonie Dawson - Biz & Blog Star Workbook (FREE)
Jennifer Lee - The Right Brain Business Plan Kit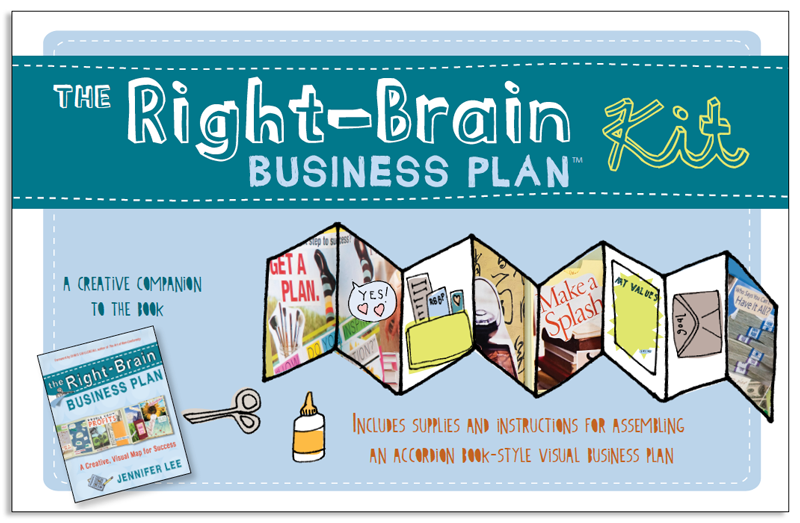 You don't have to work on your business alone.
Sometimes some outside input is exactly what you need for those new ideas to flow.
Check out the above list of items, and when visiting each of the sites check out the other items these amazing women offer to help you with your business.
Do you have a e-book or e-course that has changed your business?