Fun facts about color you may not know.
RED
- The most commonly found color in national flags.
YELLOW
- In ancient France the doors of criminals were painted yellow.
GREEN
- Brides in the middle ages used to wear green to symbolize fertility.
PURPLE
- Widows used to wear purple to mourn their husbands death in Thailand.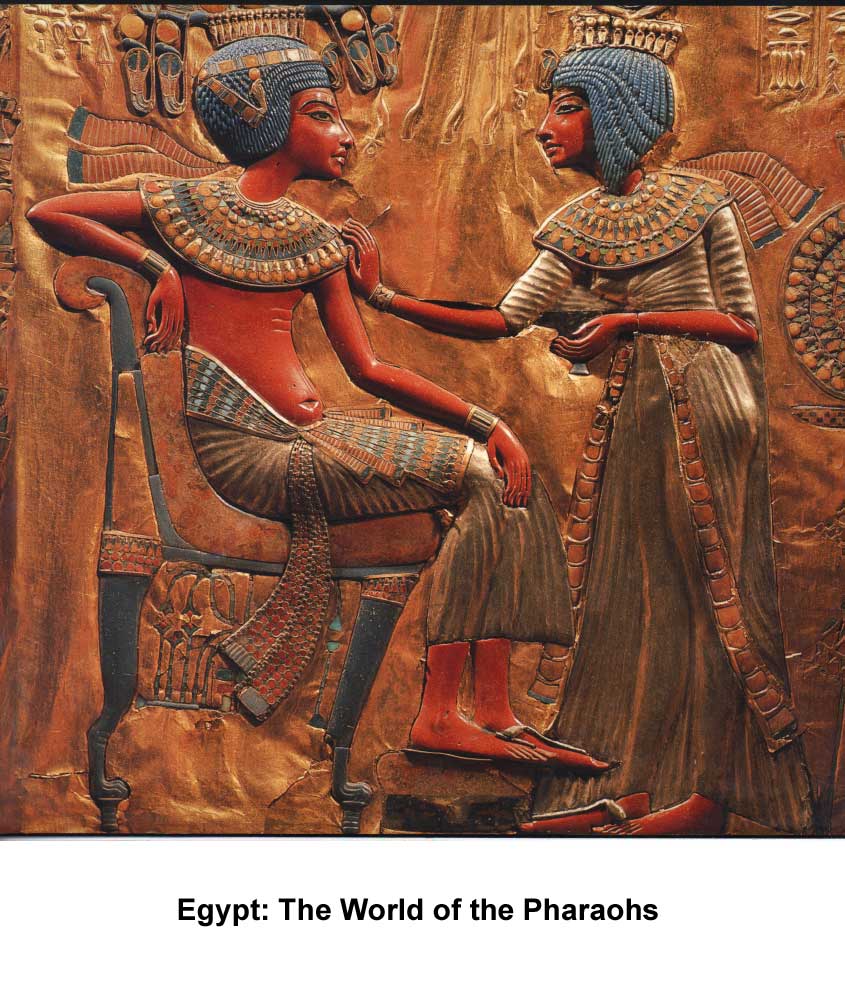 BLUE
- The Pharaohs of ancient Egypt wore blue for protection against evil.
Do you know any other fun facts about color? Please share.