More unique ideas for packing up your holiday gifts this season.
Some brown wrap, old magazines, string, and buttons create this fun wrapping.
Music makes pretty paper.
Solid color paper and hand cut letter tags.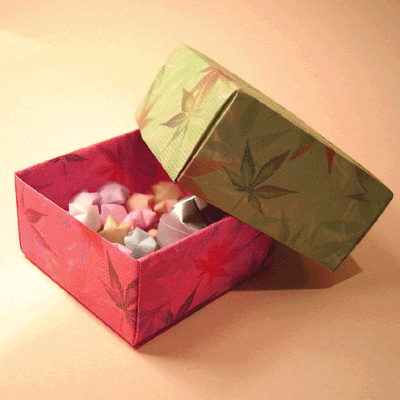 Last week Reshema from
masalamangomantra.blogspot.com
shared in the
comments
that she creates origami boxes for her gifts. What a great idea. Here is a
link to the instructions
for creating your own origami boxes. This a great way to recycle some paper.
What kind of packaging are you going to do on your holiday packages this year?